Kuano's discovery platform uniquely combines target quantum mapping and AI led chemistry to enable faster development of better drug candidates. Its unique approach tackles common challenges in both AI driven drug design and target driven drug discovery. Here are details of Kuano's latest funding round :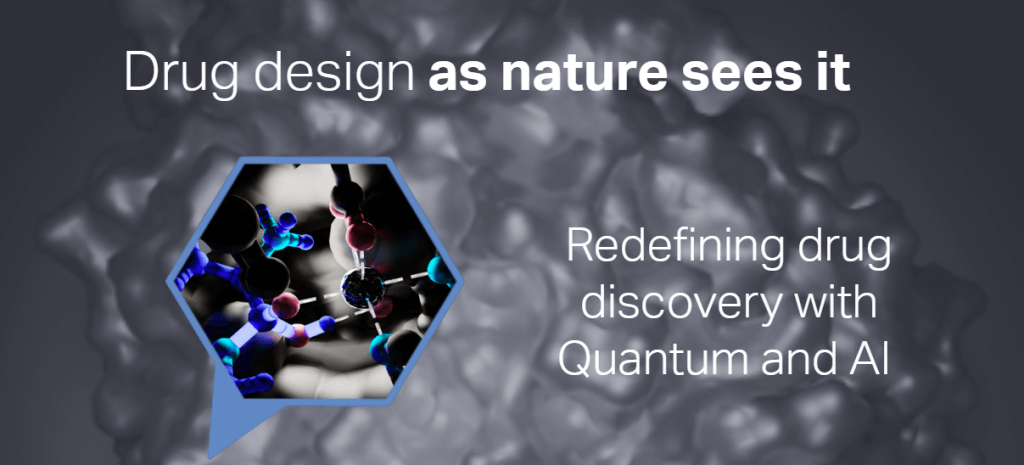 🚀 Launch
2020
🏭 Industry
Biotechnology
🧠Management
Vid Stojevic, David Wright, Parminder Ruprah, Jarryl D'Oyley, Denise Moody
💸 Funding & Investors
Investment (September 2023) : £1.8 million (Seed)
Investors : Mercia Ventures led the round, which included ACF Investors, Ascension Ventures, o2h Ventures, Meltwind Advisory LLP, and other Angel investors.
🎯 Funding purpose
Product development
🌐 Country HQ
UK (London)